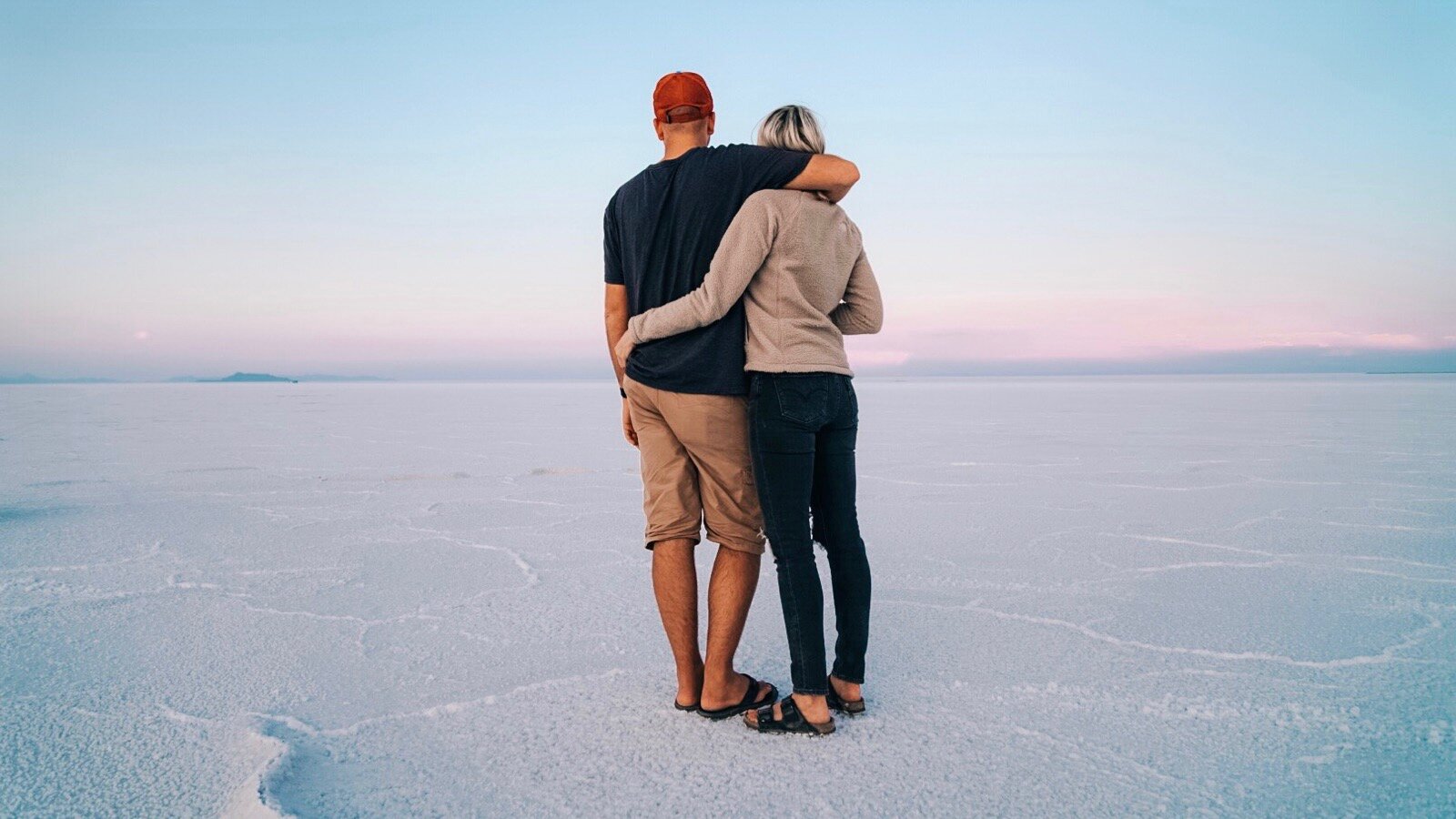 Hello! WE ARE AN ORDINARY everyday COUPLE WHO STARTED "THE DREAM CHASING FAMILY" as a way to journal OUR chase of LIFE'S EXTRAORDINARY DREAMS! CHECK OUT OUR ADVENTURES PAGE WHERE YOU WILL FIND inspiration for THINGS TO DO AND PLACES TO SEE. WE HOPE OUR STORIES INSPIRE INDIVIDUALS AND FAMILIES ALIKE TO CHASE THEIR WILDEST DREAMS, WHATEVER THEY ARE, WHEREVER THEY ARE. Join the chase for #ALLTHINGSADVENTURE, AND follow us for the latest!
HUSBAND|CRIME FIGHTER|ATHLETE
Cody is a hopeless romantic that loves the outdoors almost as much as his family. He was born and raised in Utah where his family has lived since the 1st Edward Arthur Dalton moved here. Edward is the 6th generation of that name, so to avoid confusion everyone calls him Cody. Anyway, he served an LDS mission in South Carolina before going to school where he met Sarah, the girl of his dreams. He loves serving his community through his law enforcement career. When he is not working you can find him at the lake kiteboarding or in the mountains biking. Everyone enjoys Cody's sense of humor and contagious excitement to live larger than life.
WIFE|GRAPHIC DESIGNER|WATER LOVER
Sarah is the rad mother of The Dream Chasing Family. She is the creative talent behind our adventures, the peacekeeper and the crew's foundation. Sarah grew up in St. Louis as the athletic middle child of 2 sisters. Sarah moved to Utah to play college volleyball while she studied Graphic Design. Eventually she met her to be husband Cody while rock climbing and after a lot of persistence from him, she let him marry her. Sarah is currently a graphic designer who loves beach volleyball after work and getting outside on the weekend. Everybody loves Sarah's low key personality and appreciation for the simple things in life.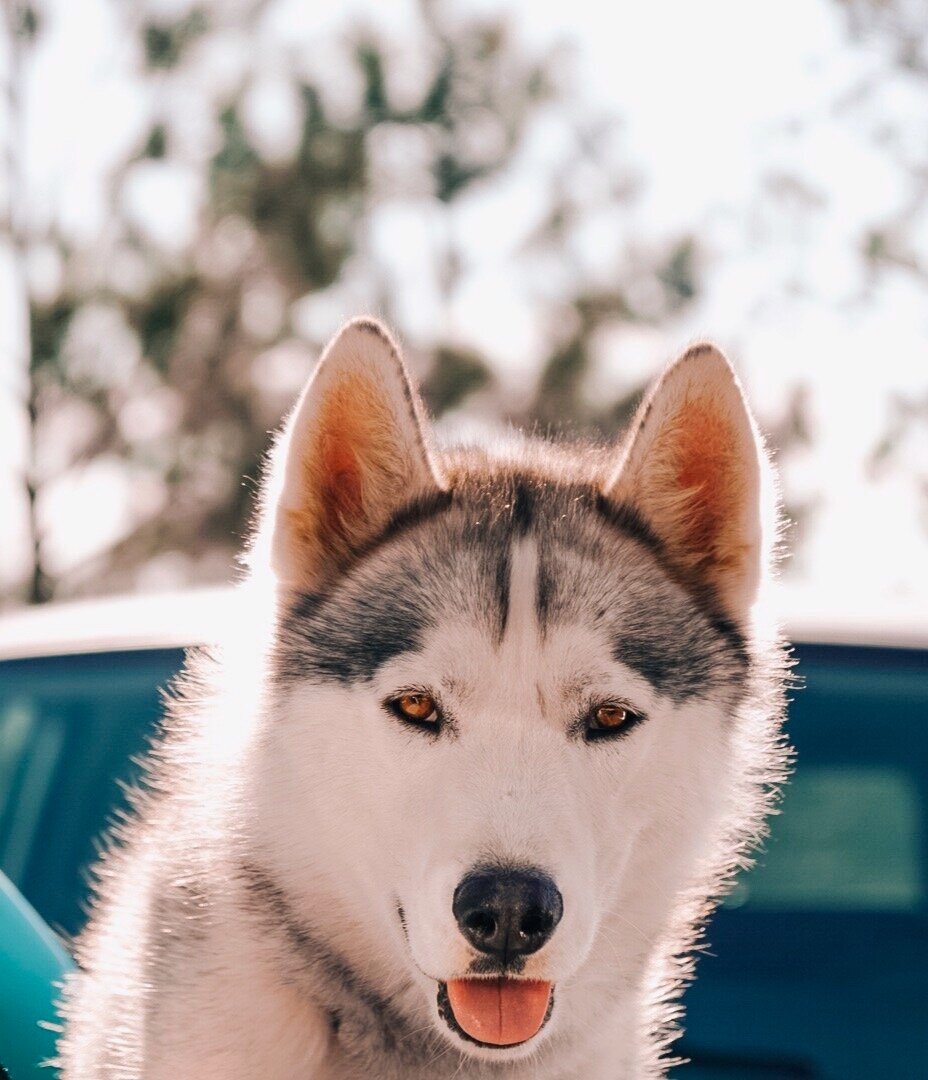 FUR CHILD|ADVENTURE LOVER|SHEDDING MONSTER
This is Ophir Dog, our fur child until we have a real one. He is the second arctic dog our family has had after the first, Oakley, died. That was one of the sadder days for our little fam and we miss him, but Ophir has been mending and melting our hearts since we found him as a puppy. We couldn't imagine our lives without dogs! Ophir is a lively, cuddly, often disobedient 3 year old Husky/ Malamute/ Wolf mix that we named after a mining ghost town near our home where Cody's family worked years ago when they first came to Utah. Ophir Dog loves to shed his coat, shred the trails, and ride in the truck with us on all our adventures. Check him out on Outside TV for becoming a GoPro "Ultimate Mountain Dog"!
HAVE QUESTIONS, SUGGESTIONS, OR JUST WANT TO SAY HELLO?