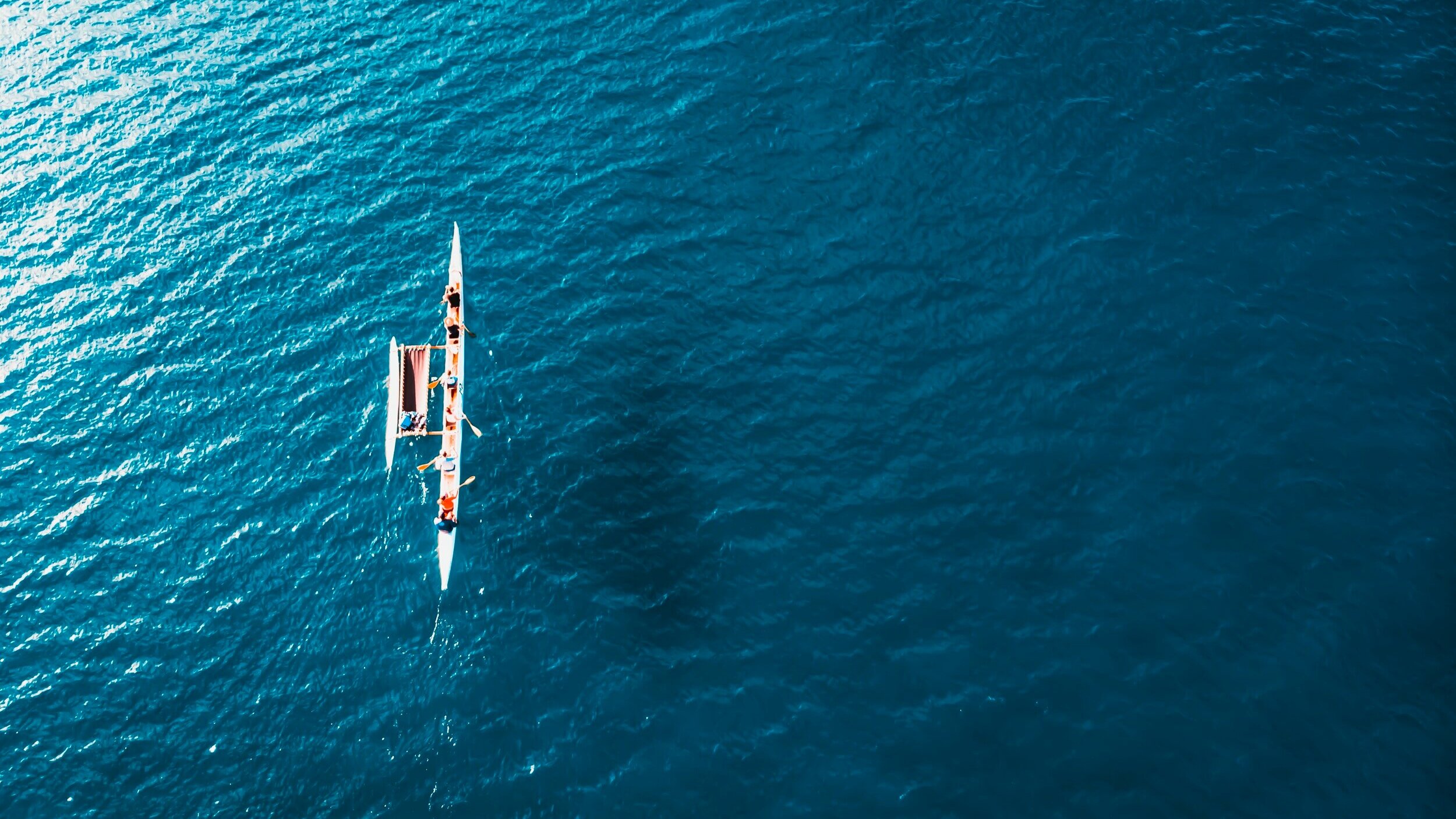 Where have we been on our chase for #AllThingsAdventure? How did we do it? Check out our adventures below to find ideas for your next dream to chase and see the resources we used to make them come true! You'll find our favorite destinations, packing lists, travel methods, campsites, hotels, resorts, restaurants, adventures to go on, gear used, discount codes, videos, pictures, stories and more! Join the chase to follow along on our next adventure!
Always remember leave no trace practices wherever you adventure.
where we should go next? Contact us!